Improvements
Updated modification notification emails for Online/eFarm-in/Partner trips to include more information
We updated modification notification emails for Online/eFarm-in/Partner trips so that they include more pertinent information in the email if a reservation has been modified. We made this notification consistent across different reservation modifications so that the email provides the same information if a client modifies a reservation on ORES/PWA or if an LA Net affiliate/partner makes a modification on their end.
Check out our article How-to manage the Standard Email Settings if you need to set up or manage your Notifications.
Here is an example email of an Online/eFarm-in/Partner modification email:

Bug Fixes
Resolved issue where password field was missing from credentials when adding eBizCharge gateway to Limo Anywhere
We resolved an issue where users adding eBizCharge gateway were unable to enter in their correct credentials.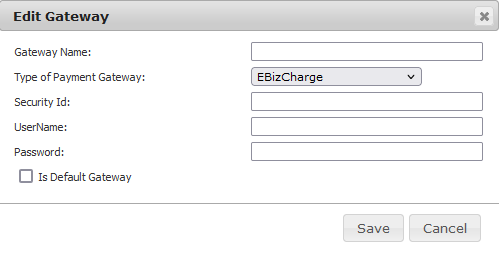 Check out our article How-to Configure a Payment Gateway if you need to set up a gateway to process payments in Limo Anywhere.
Resolved issue where an error would appear in "Create New Account" window in some cases
Resolved issue where credit cards belonging to Passenger only accounts could not be charged through Stripe gateway in some cases