This week, we are excited to bring you Online Reservation System (ORES) branding! You can now add your company's logo to the ORES booking tool, and make it truly your own. No matter if your website is redirected to ORES, or if you simply send the ORES direct link to your customers, they will now know at all times that it is your company that they are booking with!
We also have spent quite a bit of time this week addressing system performance and stability and we will continue to implement enhancements and improvements to help with performance.
Every week we are working on releasing improvements and bug fixes across Limo Anywhere and our products to help your business succeed. Please see below for further information on our release this week, and stay tuned each week to see what else we are bringing to help you and your business.
Improvements
Added the option to brand your Online Reservation System (ORES)
The logo displayed on your ORES form will be the one you upload to My Office > Company Information > Company Logo. It will appear at the top of the ORES form, and it will be automatically resized and centered for you!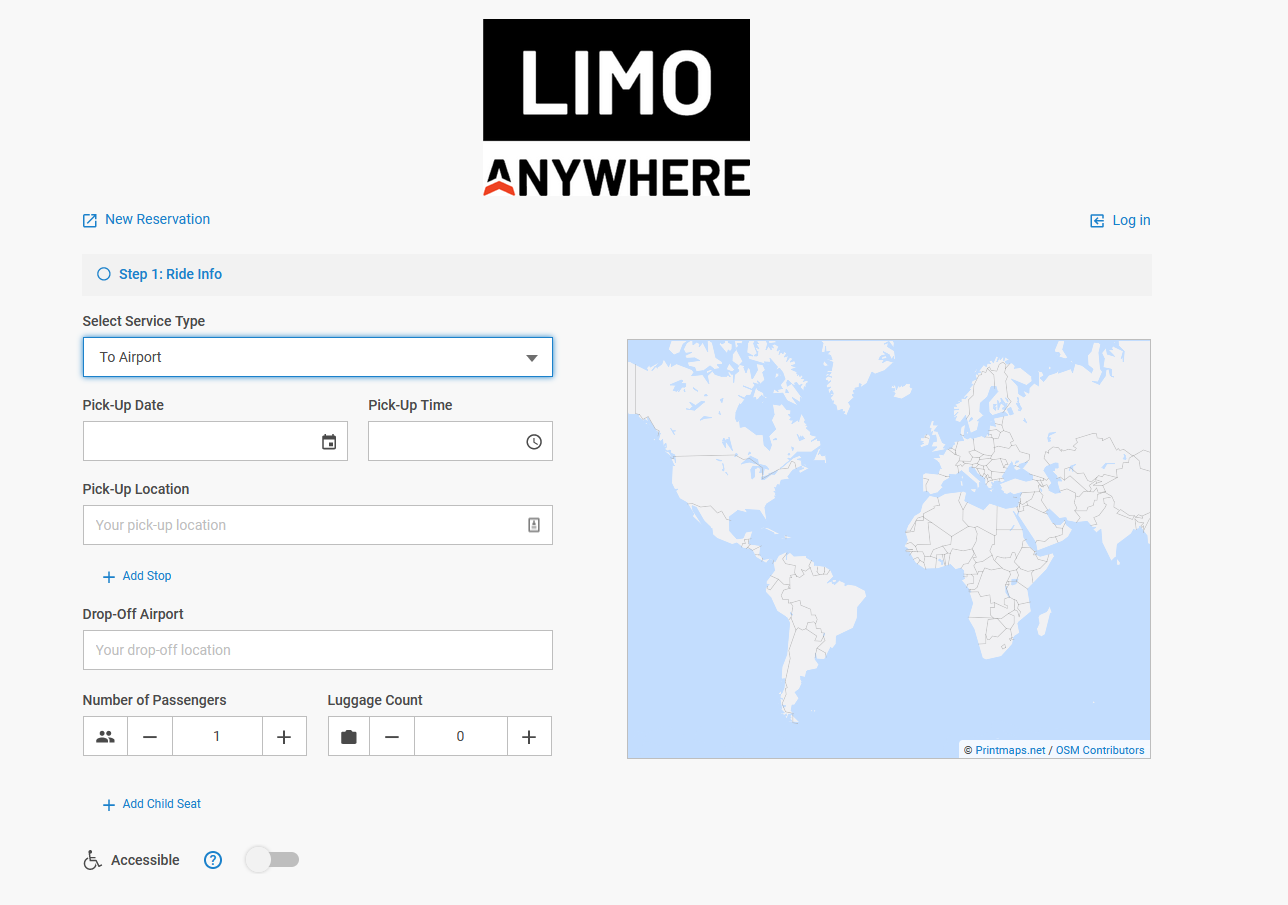 You can choose to turn this feature on or off at any time, using a new setting that we have added specifically for this. The setting is located on My Office > Online Reservations > ORES & Mobile > Settings tab.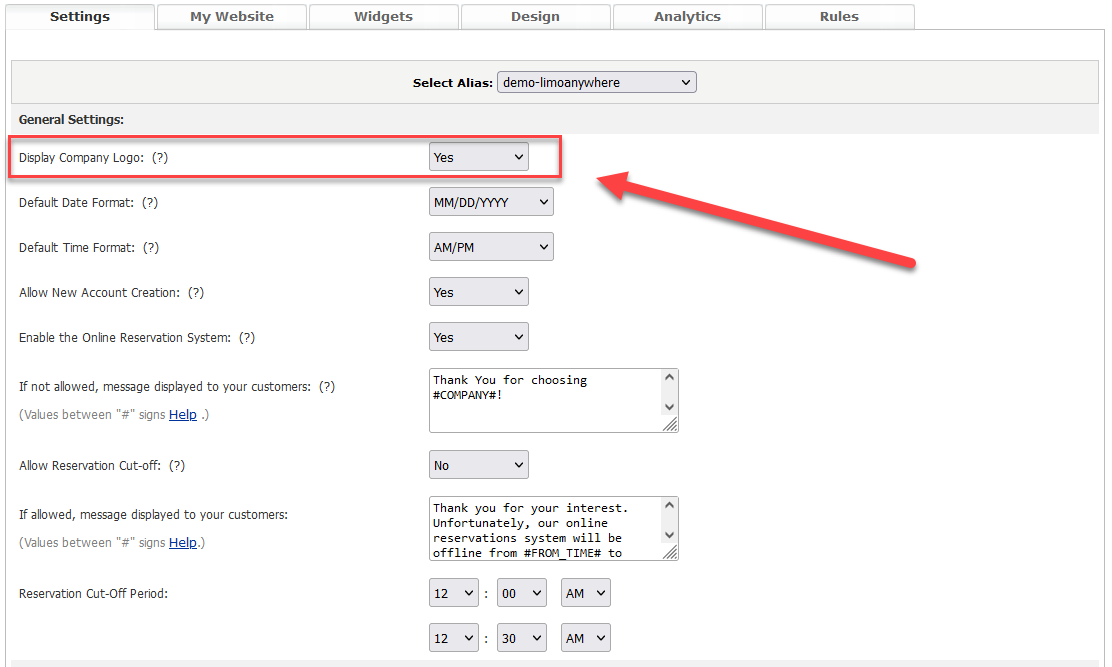 If you have Company Aliases, each Company Alias will have its own setting to control this feature, and you can choose which Alias's ORES you wish to brand, individually and independently of the rest. For Company Aliases, the logos are uploaded to My Office > Manage Company Aliases area.
System performance optimization: capacity upgrades, database optimization, and security enhancements
If you want to see what we are working on or want to tell us what you think is important to better help your business, then head over to our Feedback page and submit your votes and suggestions. We look forward to hearing from you!