Improvements
Added Bahraini Dinar to Currencies.
Added ability to easily see and copy the Agent ORES URL.
Added a new field 'Agent Web Referral ORES URL' to the Agent profile. This will display if the Agent has an Agent Web Referral Code so they can use a dedicated Agent ORES to easily track the reservations they book without signing in on an account.
Added a Copy button for this Agent Web Referral ORES URL field so you can easily copy and send to the agent if needed.
For more information, check out our article here.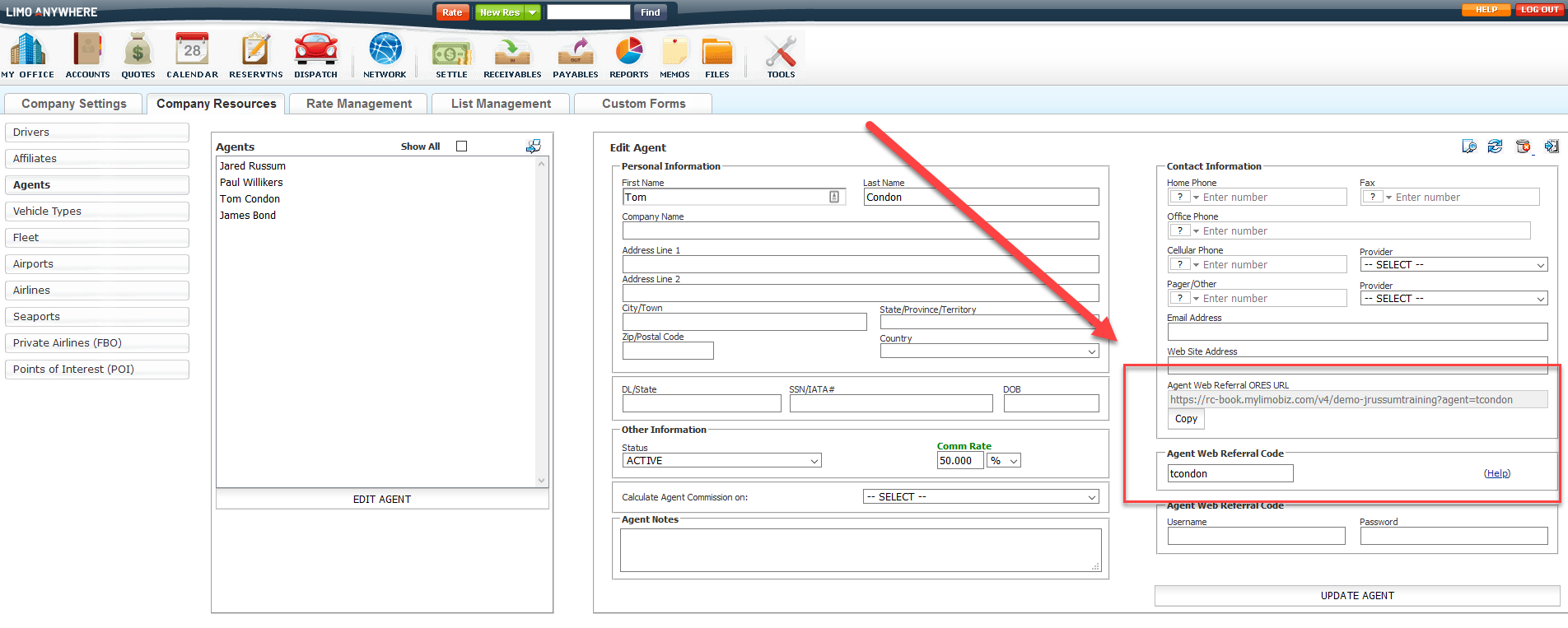 Bug Fixes
Resolved an issue with DriverAnywhere on Android intermittently crashing when Driver went to Update/Finalize screen.